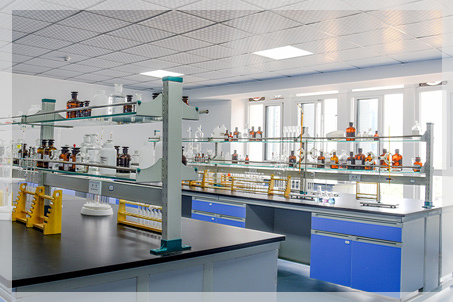 XIAMEN GRANDA CHEMICAL CO.,LTD .is a leading supplier and service provider of chemicals. We have been actived in distributing and exporting chemicals for many years, with our expertise in some specific areas, we have been offering our customers with excellent service. And enjoy good reputation in overseas market.
Our business line includes:
1. Epoxy industrial Chemicals
2. Polyurethane(PU) and Spray Polyurea Elastomer(SPUA) Chemicals
3. APIs
4. Agrochemicals and Intermediates
In cooperation with our R &D partner and Related manufactures, we have had great expertise in following unite reaction and chemistry processes:
Hydrogenation (high temperature, high pressure and selective hydrogenation );
Tetrazole chemistry;
Grignard reactions;
Loyalty, Honesty and High efficiency is the promise to our partner and customer. We are looking forward to establishing business relationship with you!